Step Seven: Final Finishes and Selections
This is where you get to give the house your personality.  You can express you individuality through color, texture, finishes and combinations of all of them.  You will work directly with our designer or designer consultant to pick the finishes and their color.  You will have the opportunity to see how they all mix together to give you the ultimate look you are seeking. 

Our designers can also help you with custom selection items and decorator items like window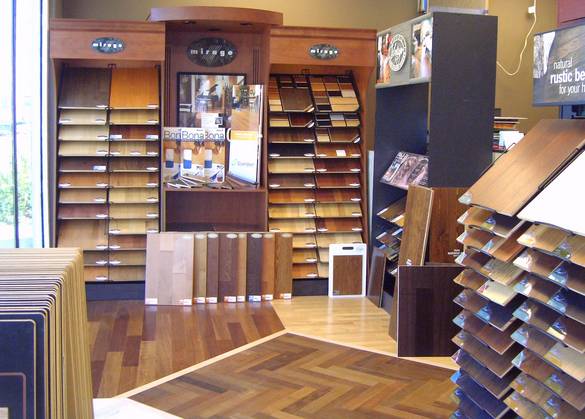 covering.  Selection you make over your budget will require the incorporation of a "Change Order".   Please see the copy of the change order form in the contract documents section.  Change orders are typically paid for upon execution unless there is the ability to incorporate the increase within the existing construction financing.
We will annotate all the selections, colors and finishes on a Selections list to make sure what you choose makes it into the house.  You will approve these selections and receive a copy for your records.
This is the time to dream, have fun and make the house your Home.