Evergreen Heights Filing No. 7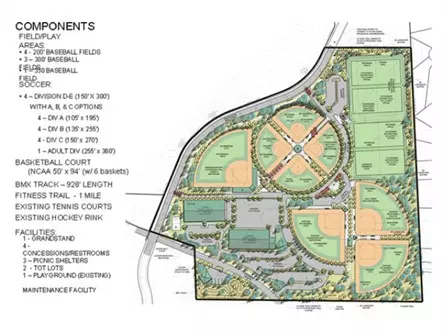 Evergreen Heights is one of Woodland Park's first Planned Unit Development, PUD. The neighborhood first came to the market in 1985 and has been welcoming new neighbors ever since. The last filing, filing no. 7, is currently available and there are an assortment of lots still available.

Evergreen Heights is just south and within walking distance to Meadowood Park, Woodland Park's Regional Sports Complex. Meadow Wood Park is a 43.83 acre park that includes; 4 baseball fields, 2 soccer fields, Playground equipment, ice & inline hockey rink, 4 lighted tennis courts, fitness trail, concession facilities and ample parking. The park is planned to be the center of sport activity for the Woodland Park and Teller County area. National and regional events are planned for these facilities many years in advance.

Linear open space links help tie the pedestrian flow from the residential neighborhood to the sports complex. Fire protection in the area is very good with the primary fire station just down the street on Evergreen Heights Drive.
Evergreen Heights is a mixture of lots ranging in size from 9,000 sf to almost 22,00 sf. All underground utilities, paved streets and direct access to the Park, Evergreen Heights is one of the premier neighborhoods in Woodland Park. There are still some lots available to purchase and build upon as well as Scott Homes, Ltd., has specific lots in their building inventory.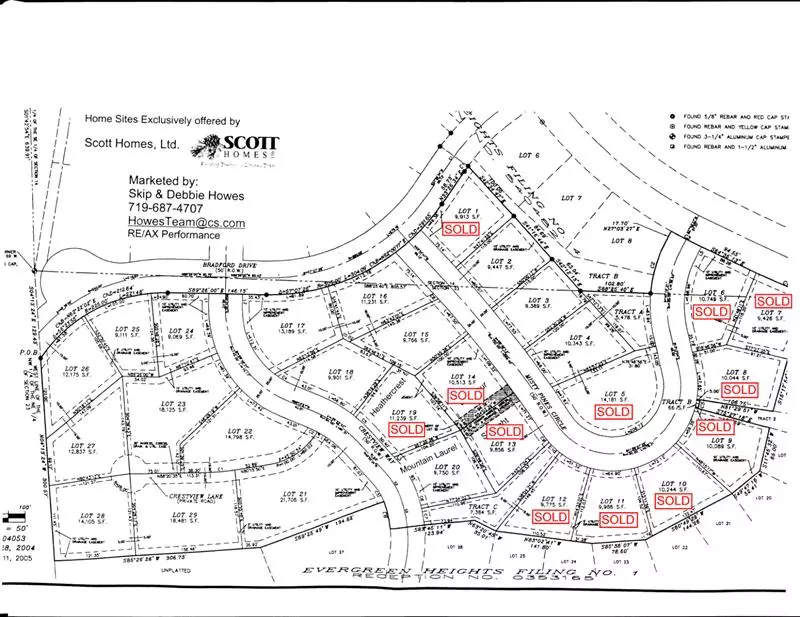 The Plat of Evergreen Heights Filing No. 7 will show you how the lots layout, their size and street access.
The 2018 pricing information will give you the price, size, description and address of each home site. Pricing and selection is subject to change without notice. Please contact us directly or Skip and Debbie Howes, The Howes Team with RE/MAX Performance, 719-687-4707, for more informaiton on available homesites.
View Plat Map
Schedule A Free Consultation

Call today for additional information regarding any home building question. Our depth of experience is matched by our willingness to carefully listen to your home building questions.